As your local water utility provider, we strive to keep you continually updated on all matters related to your water service. If you do not find the information you need, please contact our office at (724) 377-2211 and we will gladly assist you!
NOTICE
Interruption of Water Service
The water Authority has scheduled system upgrades in your area, which will require a temporary interruption of water service.
The water Authority...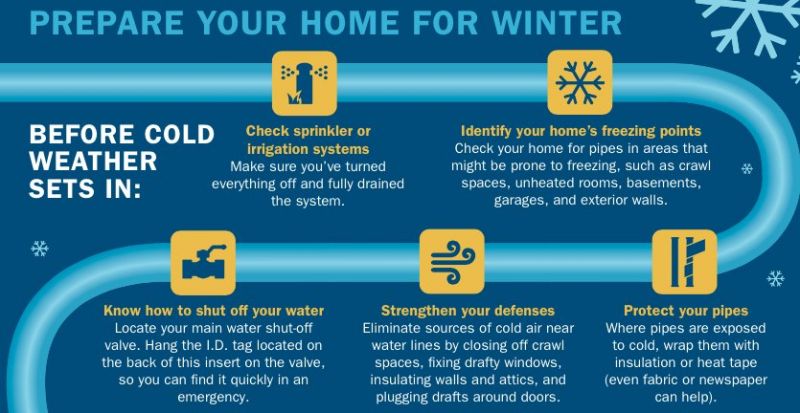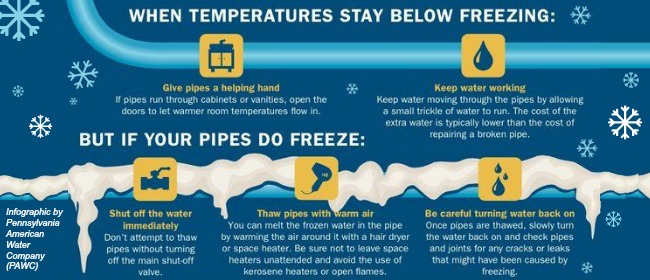 To All Tri County Joint Municipal Authority Customers,
Unfortunately, it has become necessary for Tri County Joint Municipal Authority to raise water rates. The Authority requires a rate increase...